red40lake: albrie: i've just started a band called 999 megabytes we haven't done a gig yet WOW THIS WOULD HAVE BEEN FUNNY EXCEPT THERE ARE 1024 MEGABYTES IN A GIG SO YOUR JOKE SHOULD SAY "i've just started a band called 1023 megabytes" YOU UNCULTURED SWINE 999 is still under 1024 and still have not done a gig yet. joke valid JOKE POLICE (Officer J)
Watch
looks like she has a problem with her ass eating her pants
angelcassbutt asked: I love your blog :D What kind of music do you guys listen to? What kind of music does Josh write (if he writes)?
derp family.
this is derp dog. mom dad son daughter
I miss you followers!
im not as uncool as you think i am im way uncooler than that but thats what makes me coooool
Anonymous asked: channel20; you have been invited to PeepsPayer(.)com by one of your followers - where it's easy to make $ with your blog.
just wait josh
hahahahahhahahahaha
this needs to be done.
-victoria
omg we have the same hair
Watch
da fuq? -victoria
-victoria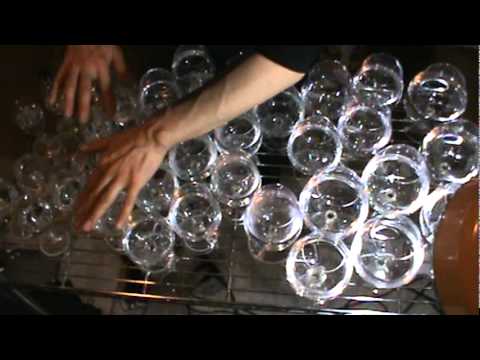 CONGRATS TO ME AND JOSH!
Josh is going to be a daddy and I am going to be a mommy!
we are pregnant!